Manal Sultan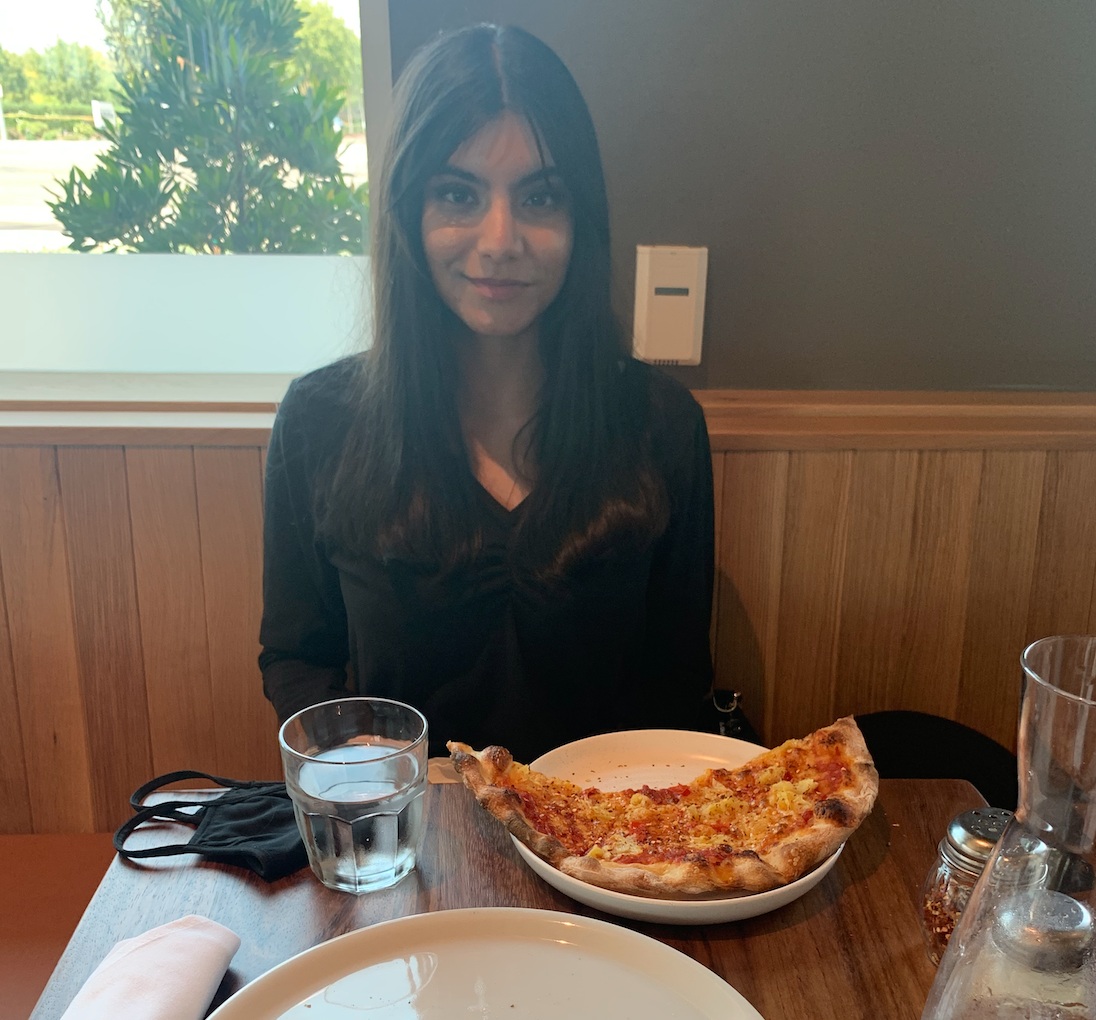 CEO and CTO
As CEO, Manal coordinates and oversees the efforts all across Valley STEM. As CTO, Manal maintains ValleySTEM's backend- such as this website and administrative technology. Manal is passionate about eliminating the barriers of STEM through Valley STEM for all. Outside of Valley STEM, Manal attends Clovis North High and participates in their speech and debate team. In her free time, Manal loves to shoot photos, practice calligraphy, and read books.
Anna Hun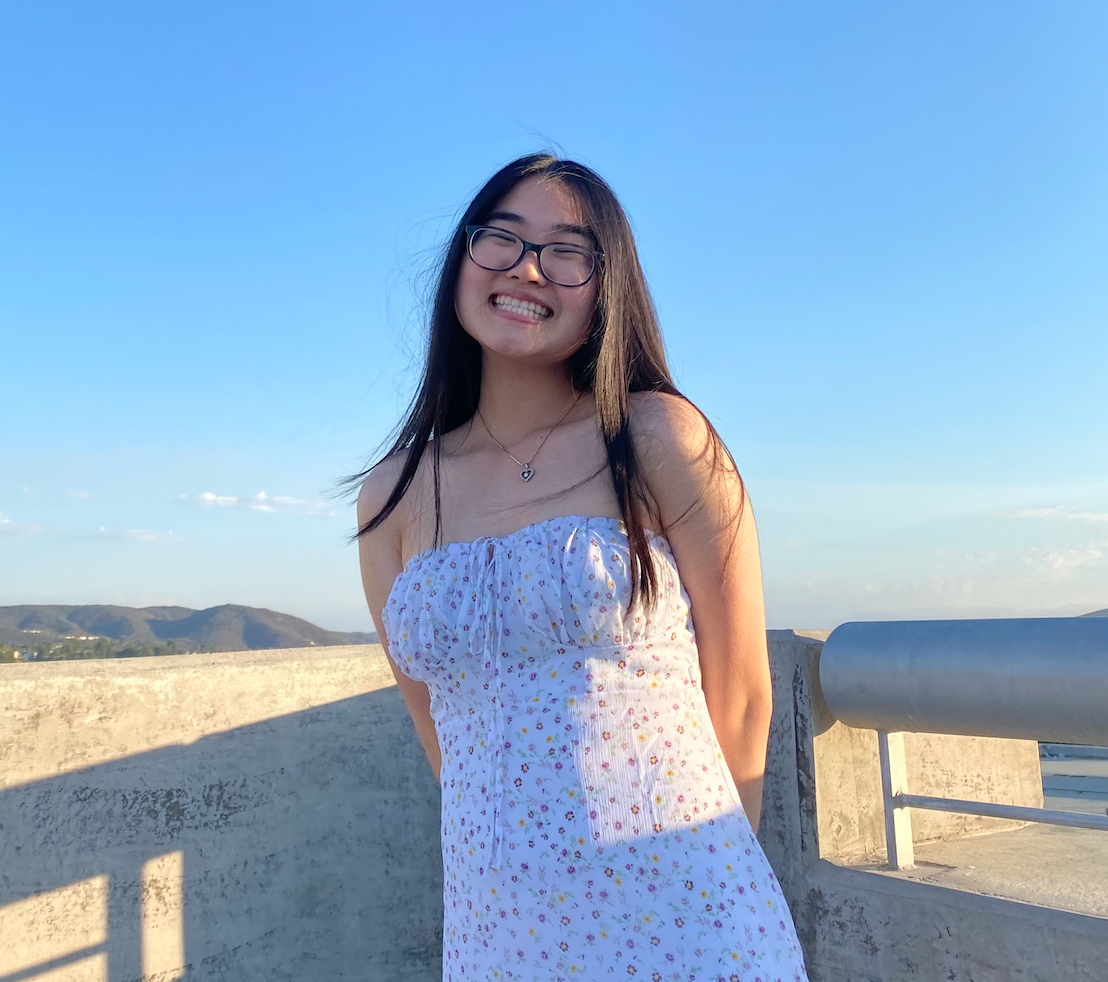 CCO
As Chief Curriculum Officer of Valley STEM, Anna manages communication for outreach events with staff. Anna is passionate about the expansion of Valley STEM in order for a better pursuit of our mission. At Duncan Polytechnical High, Anna is the junior class president. She also serves as a Media Director on the CASL State Board. In her free time, Anna loves to create graphics, read, and play with her cat.
Sehej Chugh
CFO
As Chief Financial Officer, Sehej coordinates funding efforts and manages company finances. Sehej is passionate about spurring equity through ValleySTEM. At Clovis North High, Sehej is an active member of his speech and debate team. In his free time, he loves to read and spend time with friends.
Cole Cogswell
CAO
As Chief Academic/Creative Officer, Cole develops, manages, and plans curriculum to be taught at outreach events. Cole coordinates efforts to produce new ideas for curriculum as well. Cole is passionate about using ValleySTEM as an educational tool. At Edison High, Cole is involved with his speech and debate, swim, and mock trial team. He spends his free time exploring his neighborhood, baking, and watching superhero movies.
Hannah Gill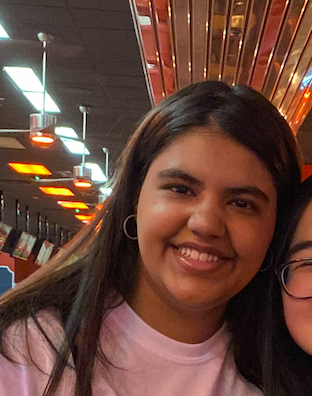 COO
As Chief Operating Officer, Hannah connects and streamlines communication between the Board and Volunteers. She coordinates schedules and manages the logistics of volunteering. Hannah is passionate about growing ValleySTEM. At Edison High, Hannah is involved with her speech and debate, Model UN, and mock trial team.